Guys! Sarah found me through google (i feel famous) she emailed me and I think I called her within moments. I can usually tell if I want to work with someone within the first few sentences of their email. I think the subject line was something like "Photography for a couple of nerds" ...perfect!
Sarah and Adam were love and warmth and intelligence and creativity. They were brave and tough enough to hang out in the snow with us for the sake of art and photos, while Sarah pep talked herself into not being frozen by saying "I'm strong like Egret." Game of thrones should be referenced everyday probably, especially on your wedding day.
This was supposed to be a Spring wedding/elopement, but of course Colorado doesn't really listen to seasons, it does what it wants and on their day it wanted to snow and cover the beautiful cherry blossoms and tulips with a thin layer of white. Colorado Spring is unexpected and lovely.
Give me more of Sarah & Adam, give me more of those who want to just love each other, and express their commitment to each other in unique ways and in beautiful settings around loving and smart people. Give me more!
Thanks Sarah & Adam for asking me to make art of your day!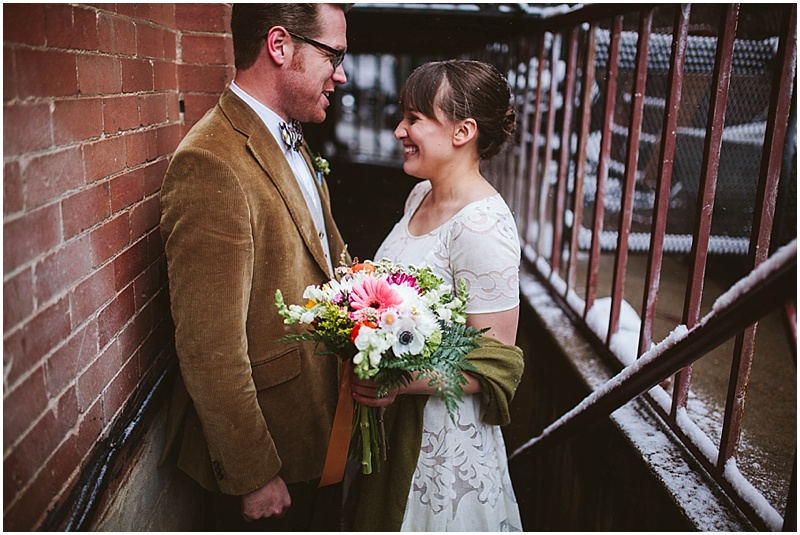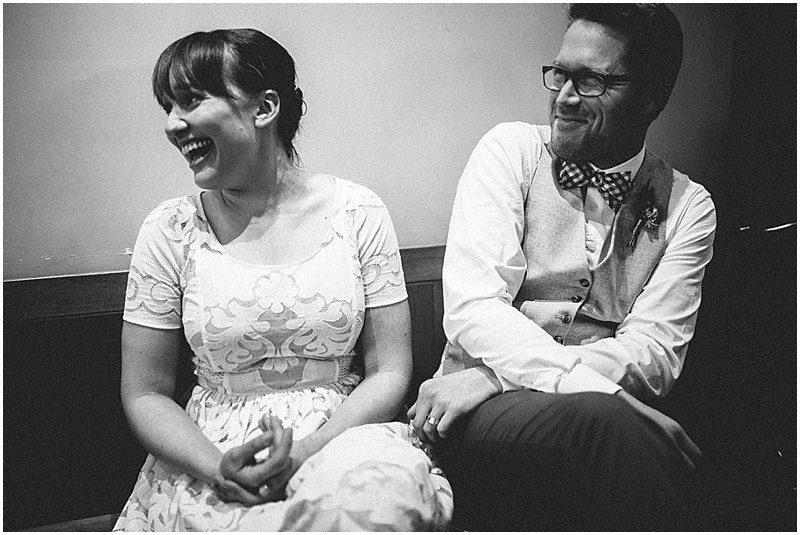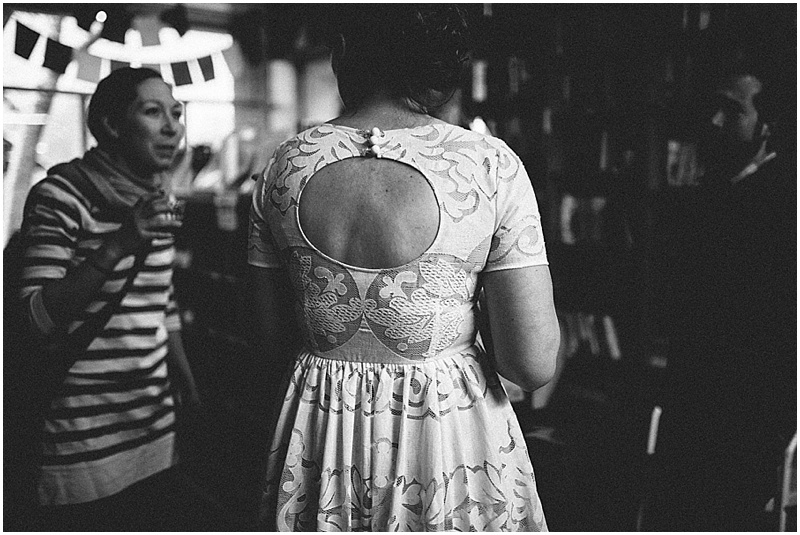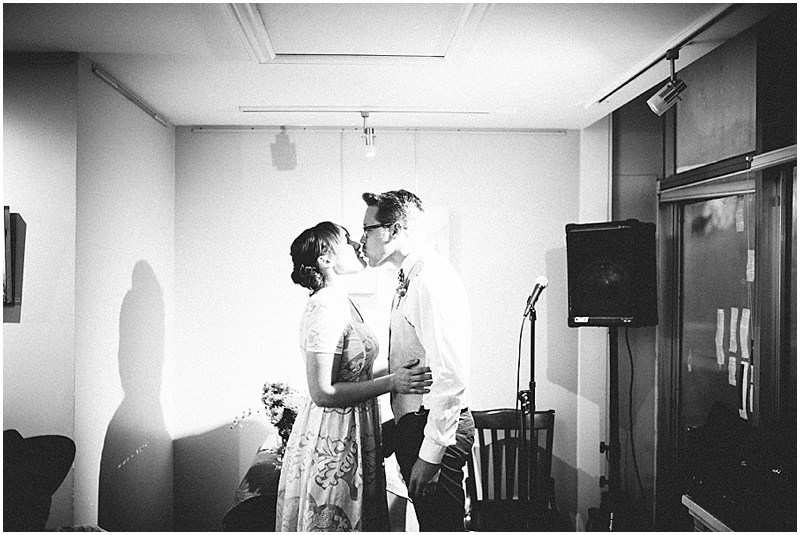 photography, video, flowers, and calligraphy by manzanita, makeup by alchemy minerals, dress from anthropologie